COMMErCIAL | INDUSTRIAL | Institutional | Municipal
Plumbing
Design & Install
Maintenance
Repair
A reliable, practical plumbing system is indispensable for handling the supply and waste for industrial and commercial operations.
Schardein plumbing technicians have extensive experience with the installation of standard and custom water, drain and sewer lines, and roof draining systems.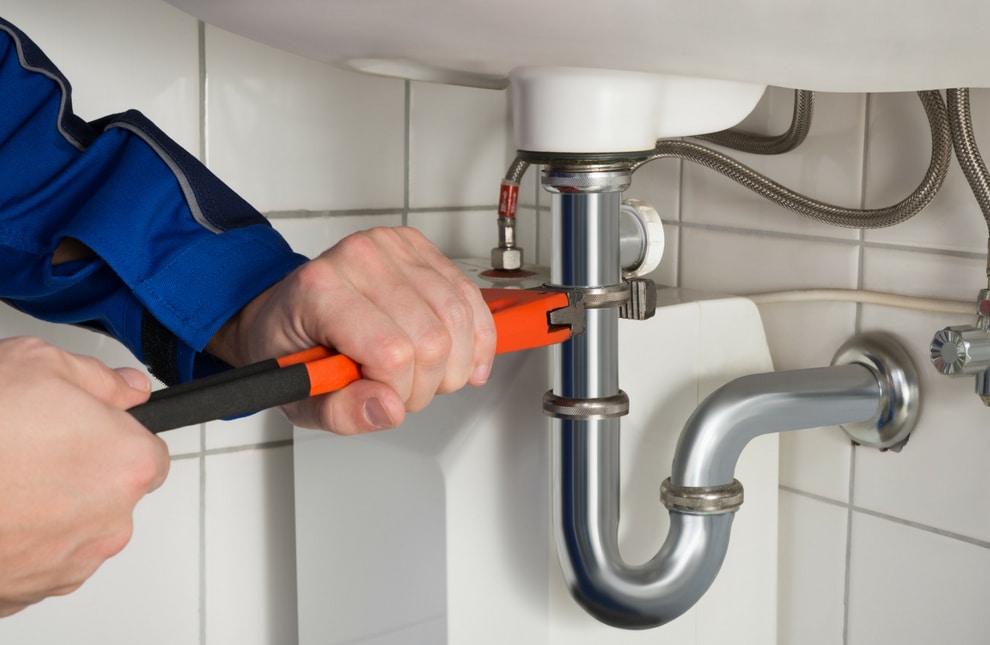 Commercial Plumbing Contracting
We are also are capable of more specialized installation requirements such as medical gas, acid waste lines, and petroleum waste products.  Our trained and certified experts use a large variety of materials to produce the most appropriate plumbing solutions for your specific situation.
Our licensed journeyman and master plumbers will ensure that your system fulfills all state plumbing laws, regulations, and codes.  Schardein also employs certified back-flow prevention technicians that are required in the state of Kentucky.
You can also count on Schardein for regularly scheduled maintenance and repairs.
Boiler Repair and Maintenance
Rising fuel costs have made efficient boilers a critical part of any profitable manufacturing business. Schardein understands this and has the expertise and equipment to design, install and maintain the ideal system for your needs. Replacing an inefficient system with the proper new system will also quickly pay for itself.
Schardein Mechanical can supply a boiler for every purpose and for every energy source. Hot Water Boilers provide output from 150,000 to 21,000,000 BTUH.  Steam boilers range in size from 6 to 500 horsepower.  Both are available in atmospheric gas, forced draft gas, oil or dual-fired models.  High-efficiency models boost performance levels to 85%.  Schardein also offers electric boilers, steam superheaters, and hot water storage heaters. Our indirect water heaters are ideal for both commercial and industrial hot water applications. 
Schardein boiler systems can be individually engineered to fit your specific needs.
De-aerator systems

Exhaust heads
Demand analyzers
Overflow traps
Blowdown separators
Chemical feed systems
Water softener systems
Hot water storage tanks
Schardein Mechanical also has a wide selection of retrofit models that are shipped in sections small enough to fit through standard door frames.
Louisville Headquarters
1810 Outer Loop
Louisville, KY 40219
Hours: Mo-Fr 7:30 AM - 4:30 PM
Elizabethtown Location
315 Peterson Dr.
Elizabethtown, KY 42701
Hours: Mo-Fr 7:30 AM - 4:30 PM
Bowling Green Location
281 Porter Pike Ste B
Bowling Green, KY 42103
Hours: Mo-Fr 7:30 AM - 4:30 PM