Schardein Mechanical Contractors
A trusted name for mechanical contracting services in the state of Kentucky and Southern Indiana.  We are properly licensed and certified to perform all of the services we offer.  Learn more by visiting our qualifications page.  Give us a call, shoot us an email, or fill out a contact form to get in touch with us.  You can also find departments and direct contact info for key employees.  We know mechanical systems can fail at inopportune times.  That is why we are available 24/7/365.  Schardein is there when it matters most.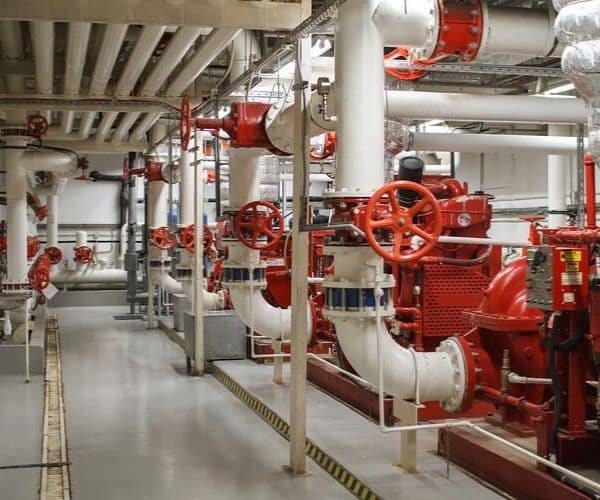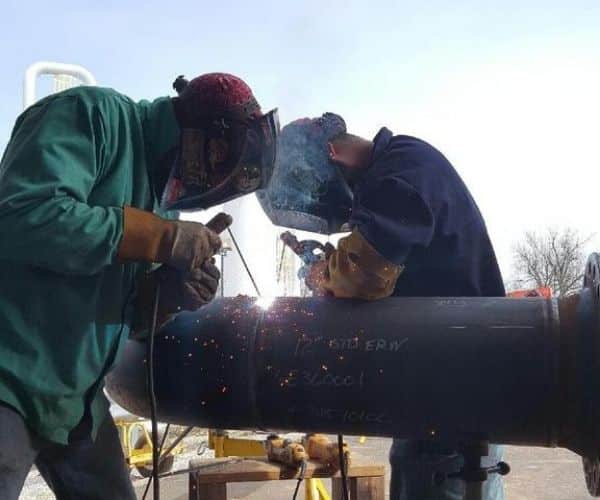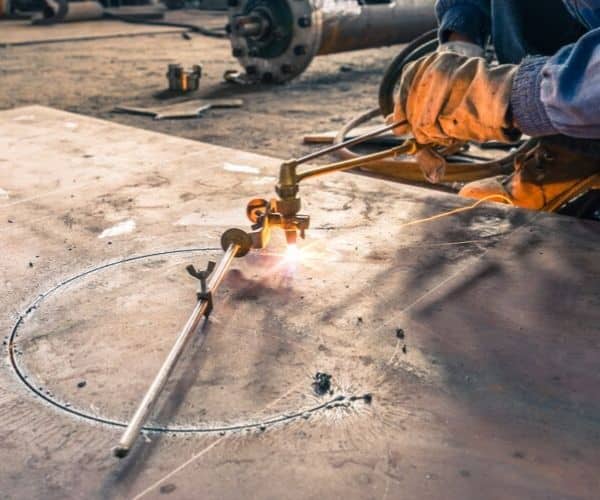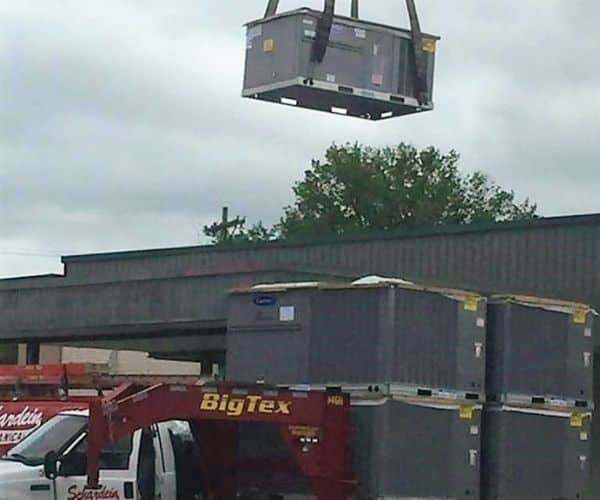 EXPERIENCED MECHANICAL CONTRACTORS
Schardein Mechanical Contractors has been offering our clients unmatched quality in industrial and commercial construction services since 1984. 
We are the industry's most comprehensive single source for plumbing, mechanical, and process piping systems, with offices in Louisville, Elizabethtown and Bowling Green, Kentucky.
We provide unparalleled air conditioning, plumbing, refrigeration and piping system fabrication and services, with years of experience installing high-quality systems in manufacturing facilities, hospitals, educational institutions, distilleries and much more.
We cater to any industrial and commercial construction need, and we believe every job deserves the most thorough and cost-effective installation possible, completed by the most skilled professionals in the business.
"We take the headache out of maintaining your building."
Process pipes are one of Schardein Mechanical's strongest suits.  Between our 3 Kentucky locations, we fabricate and install process pipes for industrial and commercial facilities on a daily basis.
Schardein Mechanical provides our clients with visual models of our proposed mechanical systems using BIM modeling software.  Our team of mechanical engineers will design a perfect system for your facility's specific needs.
Contracting Services and Capabilities
Schardein Mechanical is a mechanical contractor delivering innovative solutions to the industrial and commercial markets. Our highly skilled pipefitters, plumbers and service technicians are here for you 24 hours a day, 7 days a week, 365 days a year. Schardein Mechanical works on projects daily in many types of industries just like yours.
Here are just a few that we service:
Whiskey Distilleries
Bourbon Distilleries
Healthcare Facilities
Commercial Office Buildings
Commercial Facilities
Chemical Manufactures
Automobile Manufacturing
Public Schools
Private Schools
Manufacturing Facilities
Municipal Facilities
Institutional Facilities
Data Centers
Hospitals
Industrial Warehouses
And Many More
Industrial Mechanical Contractor Achievements
Local Employees Proudly Serving Kentucky and Southern Indiana
Average Tenure of Experience
Mechanical Contracting: Louisville, KY
Schardein Mechanical's headquarters is in Louisville, Kentucky.  We serve Louisville and surrounding communities in Kentucky as well as Southern Indiana from this location.
Mechanical Contracting: Elizabethtown, KY
Schardein Mechanical has one of our 2 branches in Elizabethtown, Kentucky.  We serve central Kentucky cities and towns as well as Southeast Indiana from this location.
Mechanical Contracting: Bowling Green, KY
Schardein Mechanical's other branch is located in Bowling Green, Kentucky.  We serve the western portion of Kentucky down to the Tennessee state line from this location.
Louisville Headquarters
1810 Outer Loop
Louisville, KY 40219
Hours: Mo-Fr 7:30 AM - 4:30 PM
Elizabethtown Location
315 Peterson Dr.
Elizabethtown, KY 42701
Hours: Mo-Fr 7:30 AM - 4:30 PM
Bowling Green Location
281 Porter Pike Ste B
Bowling Green, KY 42103
Hours: Mo-Fr 7:30 AM - 4:30 PM