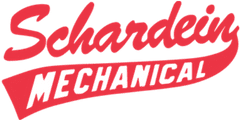 Mechanical Services
Schardein's highly trained and professional team of craftsmen are ready to assist you in any project.  From a multi-million dollar piping installation to supplementing labor to assist your maintenance staff, we have the tools and experience to get the work done.  Our performance in chemical plants, factories, and refineries over the last 30 years has been exemplary and that is because we employ only the best.  With over 200 skilled craftsmen we are ready to take on any project without having to hire untrained or untrusted men and women to get it done.  This also means our emergency response is unmatched.  Put our experienced professionals to work for you.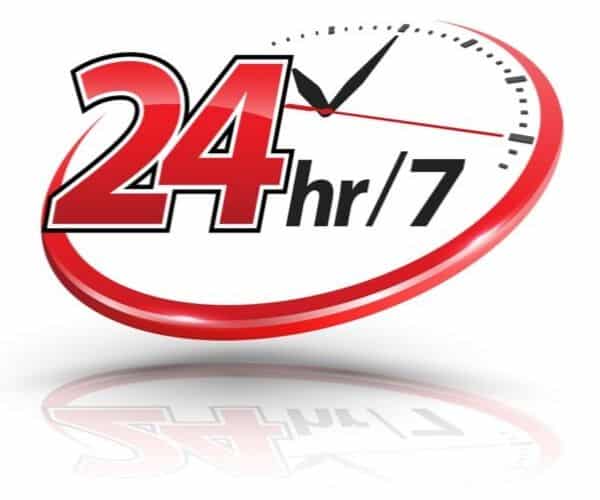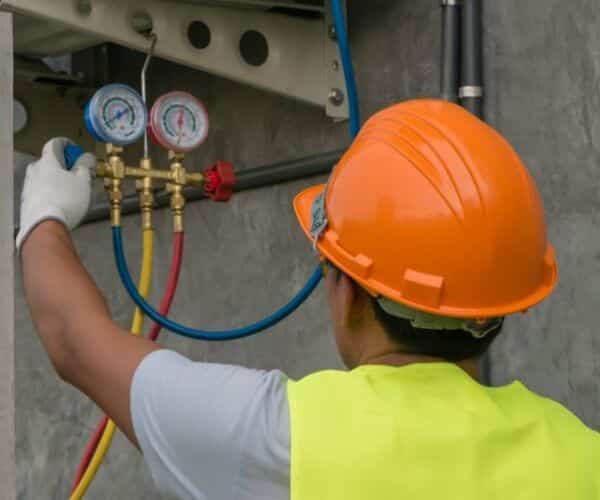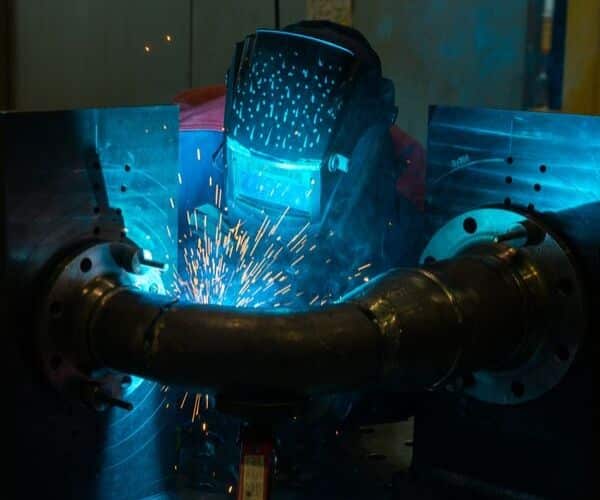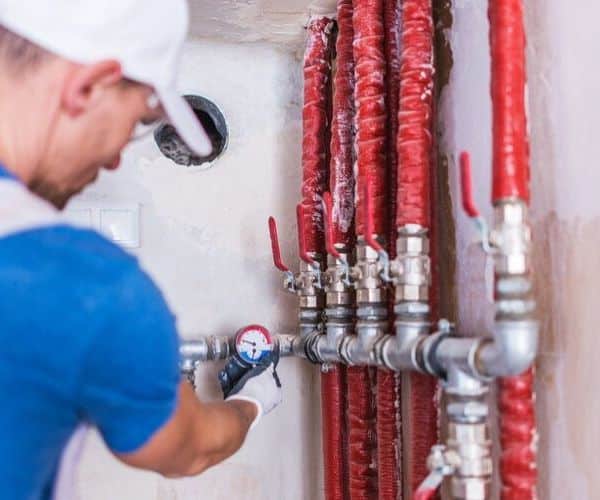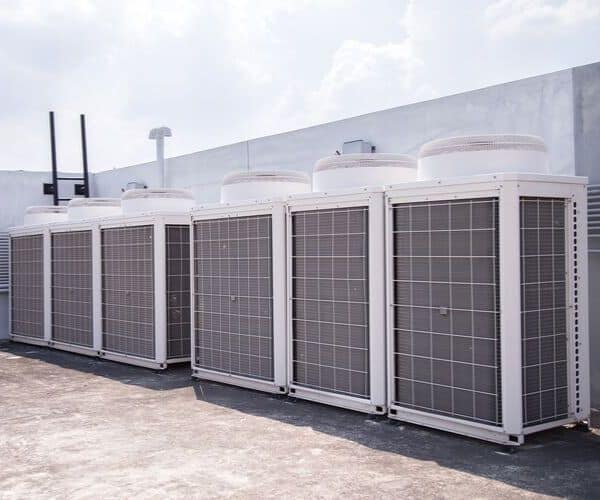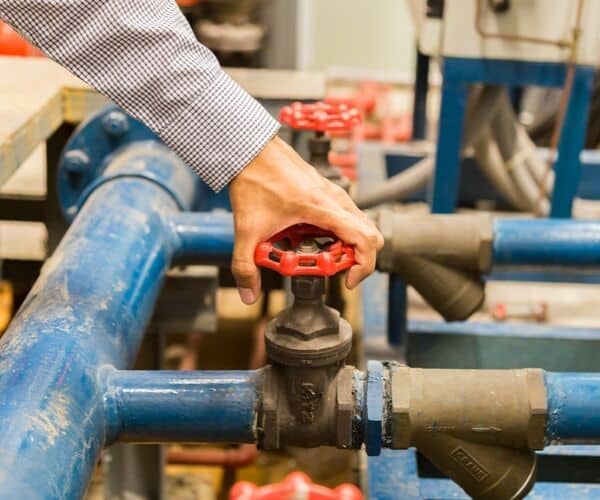 Process Piping Contractor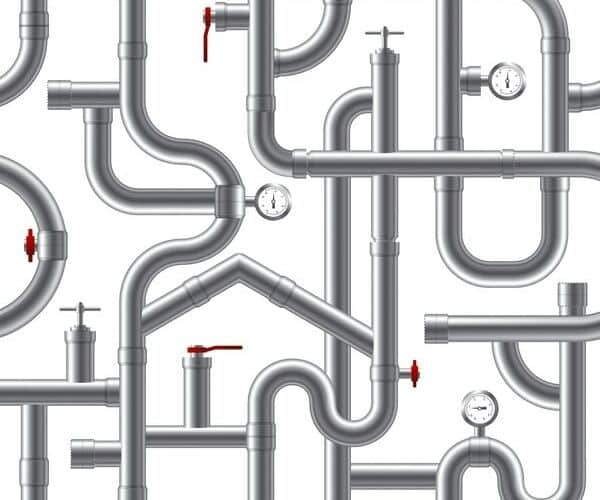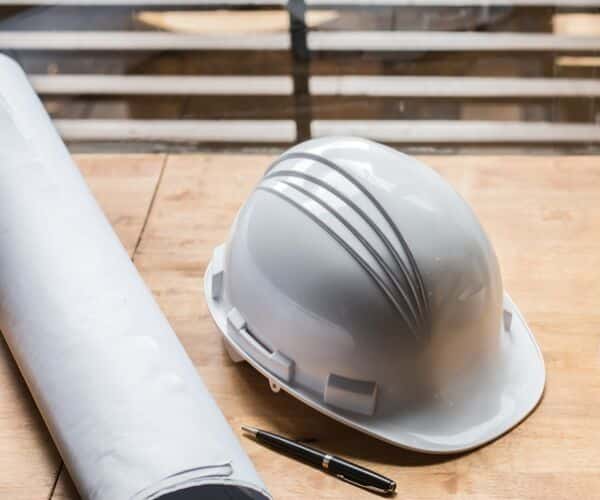 Chiller Services
Maintainence
Customized preventative maintenance programs to extend the life of chilled water equipment and minimize costly repairs.
Tube Cleaning
Cleaning of condenser tubes & evaporator tubes.
Non-Invasive Testing
Eddy Current Testing and vibration analysis.
Control Upgrades
Plumbing Services
Sewer Cleaning
The cleaning or clearing of blocked sewer piping.
Grease Trap Maintenance
Cleaning of grease traps and grease interceptors.
Sewer Camera
Imaging of piping for damage or decay.
Location Services
Locating where underground piping has failed or deteriorated .
Water Heaters
Maintaining and repairing any issues with water heaters.
Preventative Maintenance
HVAC
Ensure that all units are running efficiently, minimize failures, and quickly respond to any issues that occur.
Plumbing
Keep drainage piping clear and minimize costly damage due to backups.
Chillers
Extend the life of the chillers by performing routine preventive maintenance.
Cooling Towers
Extend the life and improve energy efficiency of the cooling tower by performing routine preventive maintenance.
Boilers
Reduce the need for boiler repair by performing consistent maintenance and ensure proper burner operation.  We also offer boiler piping repair.
Boiler & Pressure Vessels
PM
Tailored preventative maintenance programs.
Repairs
Tube cleaning and replacement.
Upgrades
Boiler Control Upgrades
Cerifications
ASME-Certified Code Welding and ASME

National Board Inspection Code "R" – Certificate # R-5983
(Repairs and Alterations for Shop and Field)
Mechanical Contracting
We are apt and ready to manage your facility's heating and cooling systems, refrigeration, piping, and plumbing.  Our extensive range of expertise and years of experience enable us to make sure your buildings are operating as expected and as efficiently as possible. Our team of engineers are fully capable of designing your facility's mechanical systems.  We can also install the systems and maintain them.  If you already have the plans, we are happy to provide our quote to install your mechanical systems.  We are also here for your preventative maintenance needs and have staff available to assist you with the daily operation of your systems if that is needed. Every project and service Schardein Mechanical performs is looked at from a practical standpoint, with your budget in mind, and energy efficiency as the areas of focus.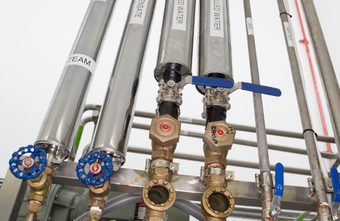 Piping Contractor
We have numerous trained and licensed pipefitters on our staff.  We are located in Kentucky after all and we cater to distilleries.  If you have ever enjoyed a tour of the Bourbon Trail there is a really good chance you reaped the rewards of our pipefitting service.  If you happen to be a distillery, we would love to speak with you about our distrillery piping services including installation and maintenance.
Louisville Headquarters
1810 Outer Loop
Louisville, KY 40219
Hours: Mo-Fr 7:30 AM - 4:30 PM
Elizabethtown Location
315 Peterson Dr.
Elizabethtown, KY 42701
Hours: Mo-Fr 7:30 AM - 4:30 PM
Bowling Green Location
281 Porter Pike Ste B
Bowling Green, KY 42103
Hours: Mo-Fr 7:30 AM - 4:30 PM