COMMErCIAL | INDUSTRIAL | Institutional | Municipal
HVAC Service
INSTALLATION
Repair
p.m.
Top quality service, combined with experience and expertise of veteran personnel make Schardein the choice for all HVAC services. Our team can provide new energy efficient HVAC systems and 24/7 emergency cooling and air conditioning service.
Heating and Cooling Contracting
Energy management is a critical component of all HVAC systems and Schardein's energy planners will ensure that your facility has the right system specifically designed for your unique needs.
Untimely breakdowns and downtime can be very costly. Let Schardein Mechanical's Service Department be your partner and help create a preventative maintenance plan that will keep all equipment running efficiently and on budget. Contact our team today to get the most out of your HVAC systems, saving on operating costs and extending the life of your equipment.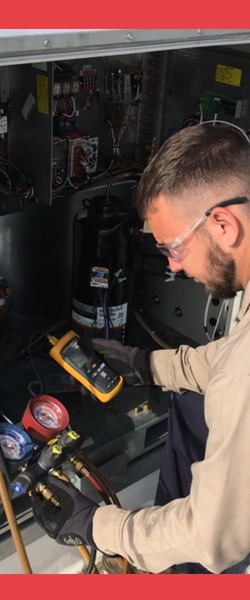 Schardein understands the value of an effective preventative maintenance program. Our technicians will map out the right schedule for your equipment and will keep your air conditioning and heating components operating properly.
The Schardein preventative maintenance programs for air conditioning units and heating equipment include regular annual inspections. During these inspections, proper operation of the equipment is checked and verified. All mechanical equipment is designed to operate within certain limits. Air conditioning and heating equipment are no exception, and if not properly maintained, the equipment will exceed its design limitations and fail. Ideally, the ratio of spending for HVAC systems should be 70% PM and 30% corrective maintenance. The best insurance against failure & cost containment is PM.
For All Of Your HVAC Service Needs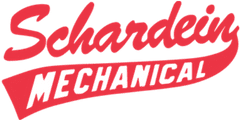 Louisville Headquarters
1810 Outer Loop
Louisville, KY 40219
Hours: Mo-Fr 7:30 AM - 4:30 PM
Elizabethtown Location
315 Peterson Dr.
Elizabethtown, KY 42701
Hours: Mo-Fr 7:30 AM - 4:30 PM
Bowling Green Location
281 Porter Pike Ste B
Bowling Green, KY 42103
Hours: Mo-Fr 7:30 AM - 4:30 PM