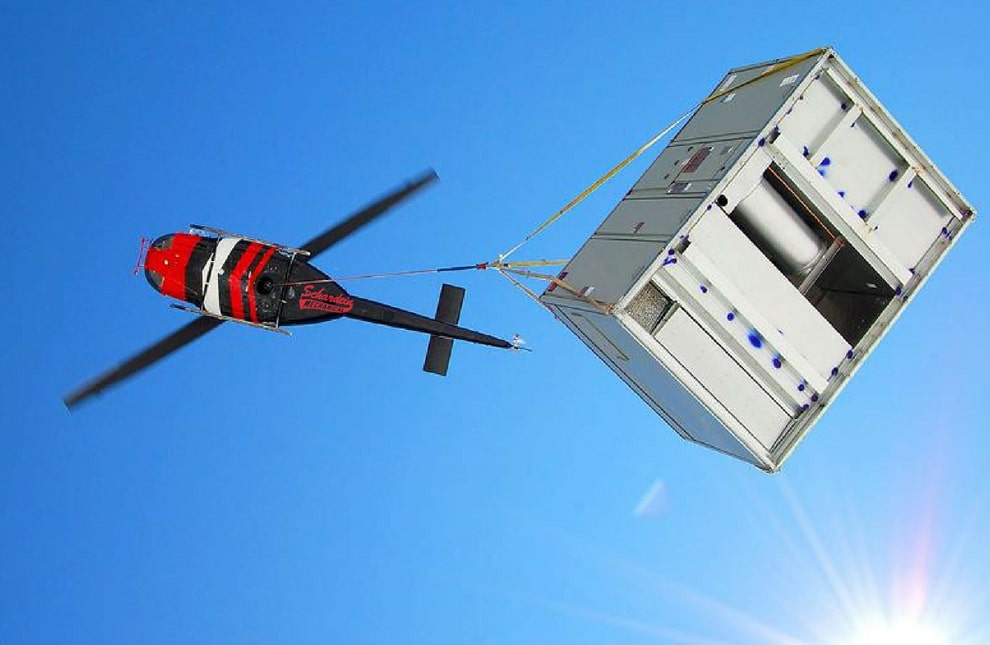 Industrial plant Maintenance
Working together as a team, our tradesmen are capable of performing a full range of plant maintenance services. We understand the difficulty of planning and organizing maintenance activities within a fully functioning facility.  Whether it's basic daily maintenance, capital improvements or a major overhaul, our team can increase or decrease manpower requirements to fit your facilities needs. We take the guesswork out of labor planning. All of our employees are OSHA trained and skilled at the craft they perform.
Power and Process Piping
Machinery and Process Equipment
Material Handling Equipment
Power and Recovery Boilers
Pressure Vessels
Industrial Air, Dust Suppression, and Collection
Mechanical / Plumbing Insulation
HVAC/R/Controls
VALUE-ADDED SERVICES:
Safety 1st / Safety Minded Individuals

Emergency Response

Maintenance/Outage Management

Increase and/or Decrease Labor as Needed for Workload without the Burden of Hiring and Layoffs

Fully-Trained Skilled Tradesmen with OSHA training

Budgeting/Value Engineering

Custom Fabrication
INDUSTRIES WE SERVE:
Chemical Production

Petroleum / Natural Gas Industry

Power Generation

Distilleries

Energy and Environmental

Food and Pharmaceutical
Louisville Headquarters
1810 Outer Loop
Louisville, KY 40219
Hours: Mo-Fr 7:30 AM - 4:30 PM
Elizabethtown Location
315 Peterson Dr.
Elizabethtown, KY 42701
Hours: Mo-Fr 7:30 AM - 4:30 PM
Bowling Green Location
281 Porter Pike Ste B
Bowling Green, KY 42103
Hours: Mo-Fr 7:30 AM - 4:30 PM